Legislation – What is Going on with Foodservice Packaging?
Despite a global pandemic, and economic downturn, high priority policy issues have continued to advance through the political process. These proposals have the ability to dramatically alter our industry and our customer's supply chains. The past months have challenged our industry in new ways – online testimonies, virtual advocacy, and the emphasis of clear and concise, science-based communication, has allowed FPI and its members to remain engaged and successful.
Landmark legislation moved in the final hours of the California legislative session. This policy proposal would have regulated all types of packaging throughout the state, through aggressive goals that were unfunded. Regulatory authority would have been ceded to an unelected body of government, and strict product bans would have been implemented. However, we were able to remain engaged on behalf of the industry, on an individual association level and as part of a large and diverse coalition. The legislation ultimately failed, but this is only a temporary reprieve. Now, more than ever, it is time to identify potential pathways for the future. FPI continues to work with our stakeholders and partners to find our steps forward.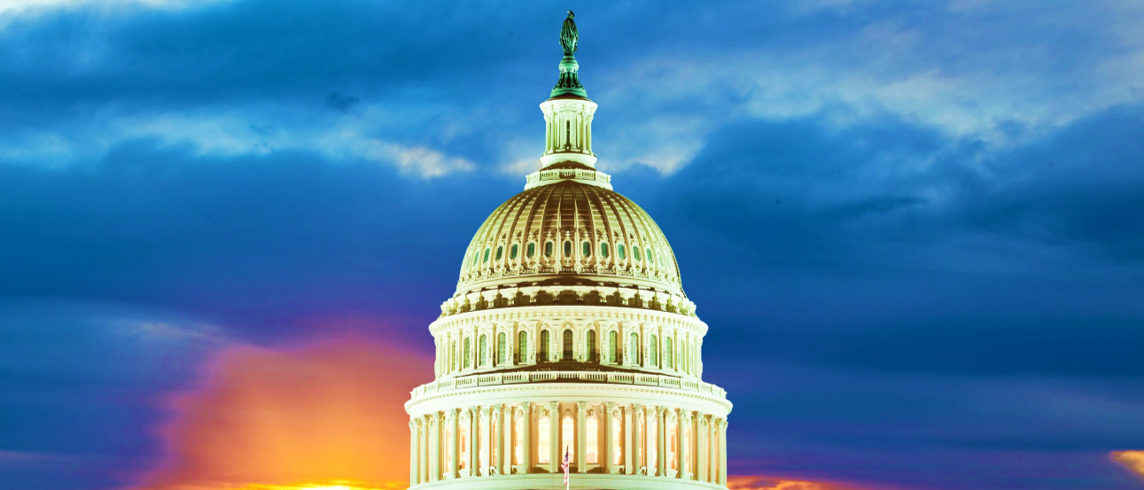 States like Washington, Oregon, California, Maine, New York, and others continue to explore regulations banning the use of PFAS chemistries in foodservice packaging. Over the past year, we have seen this grow exponentially at the local level too – through municipalities issuing regulations related to composting. Over the summer, at the national level, the U.S. Food & Drug Administration announced a voluntary phase-out plan for a certain type of short-chain per- and poly-fluoroalkyl substances (PFAS), that contain 6:2 fluorotelomer alcohol (6:2 FTOH), which may be found in certain food contact substances.
Other states continue to explore policy positions – like New Jersey is currently considering a 35% post-consumer requirement for rigid plastic containers; and passed an expanded polystyrene foam ban throughout the state that waits on the governor's desk for his signature.
We have seen Oregon, California, and Maryland begin the process of writing policy that will be introduced in the 2021 sessions. We also expect Vermont, Maine, and New York to continue their aggressive path towards extended producer responsibility in 2021. But most concerning will be the developments around states budgets, and how states will address glaring budget shortfalls. This could lead the door open to regulations establishing taxes and fees on our products that would help balance general fund budgets.
Canada continues to push forward with its plan to ban single-use plastics, through the current administration. British Columbia is rapidly expanding their plans around their extended producer responsibility program, and now has taken the critical step that will allow municipalities to move forward with strict product bans.
Even as 2020 is headed into its twilight in this fourth quarter, the challenges will continue for our industry – states will continue their work, uncertainty will continue to exist around a second wave of coronavirus, and any economic stimulus is most likely on hold. Not to mention a small, little, tiny matter of that election this November! Now it is more critical than ever that you stay engaged with FPI and increase your awareness of what is happening in the policy arena across the U.S. and Canada.
https://fpi.org/wp-content/uploads/2021/03/b9.jpg
400
600
FPI Blog
https://fpi.org/wp-content/uploads/2021/02/fpi-logo.png
FPI Blog
2020-10-19 20:29:40
2021-03-19 14:42:28
Legislation – What is Going on with Foodservice Packaging?